A simple portrait drawing for the staff farewell gift. 
Adding portrait drawing make people have an additional choice to choose, beside caricature drawing. This is good for people who just like portrait. Good for people who can't accept big transformation in caricature, Portrait is the best option.
Sketching playing entity role in the portrait drawing.
High-res Photo Always Important
This is same requirement as caricature's. High-res photo I can see clearly the face figures. No doubt. 
"Adding greeting text make more talkative way", to the staff who is going to receive it later on.
As usual, once sketching done. inking done. Then packaging and delivery ready to go. From the whole process, replying email people took a lot time. Until whole artwork delivery to people, it already took 2 weeks plus.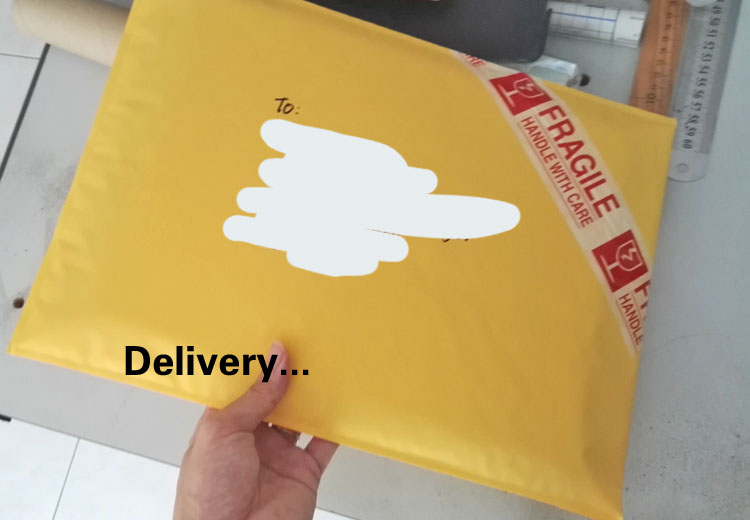 Pack nicely and ready go for delivery.
It's honor to the staff who is going receive it later. From the perspective way of art, it's something unique. 简单不过的欢送礼物。艺术性价值。这是肖像画,当然和似颜绘大大不同。依个人喜好。