ScreenPrint, people Malaysia here called silkscreen, or else don't know what title is this, called t-shirt print. ScreenPrint, turn your art on to mesh, and print it on different material surface.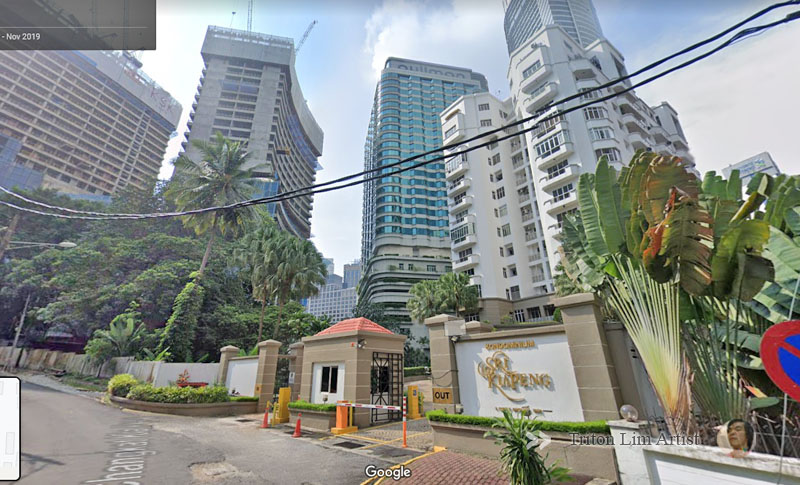 Photo from Raksasa Print Instagram.
Back to 2017, I try to learn this handcraft art, ScreenPrinting. Back to those years, before COVID, not many profession teaching this. I started admire this ScreenPrint when I was Jobless, and try to figure out to improve more beside caricature. So I got a feeling I want to do something unique and close to nature personal feel. No something commercial. And I got a t-shirt with a super nature image on it. From there I try search and search how to make this kind of print. Not many people knew.
When I found out Raksasa Print, they are actually independent artist too. I went to there place for class learning. First time ever, explored to light exposure, water spray, UV, water-based…etc.
Sketch up the idea and transfer to negative.
Throwback those years, I'm so shocked, how did I make that?
Hard to imagine. Everything starting from Ideas. Then turn to negative. And finally printing part. For the first time, your hand will get dirty from these ink, water spray, liquid exposure and etc. Where you definitely need work with electric, water, air-flow and etc. So I would like to called it "Handcrafted Art".
5 years back compare now, Who do I feel about these journey? I like look for a Sifu, who can guide you to do something right. Rather than just a Workshop Class. It is limited what you can learn from workshop. Actually you can making someone better than you are, this is how we can make world better.
Printing on different fabric material.
ScreenPrint 翻译过来,"绢印",或者称之为"网印"。马来西亚人很多称它为silkscreen。
绢印,有它独特艺术特征,前提必须不要和市面的tee比较,这是不能比的。一个手工艺为主,一个商业机械性大量厂为主。
回想当初,为了增加自己知识,除了似颜绘当时经济不佳,同时为一件衣服图案着迷,所以就一路研究各路学习。对我来说,这是手工艺活了。它牵涉的不单平面设计图,还必须一步一步从晒网到上色为止,是蛮复杂的。
对我来说,我希望学的不是工作坊,重要在于真正栽培。那怕会放弃、会迷失。这样整个领域才会浮现更多有才华的艺术家。相比5年前时光,如果今天有同样的工作坊,会有所不一样吗?教导都有所保留,怕饭碗被砸,核心价值茫然。